Partner With Us to Handle Your Property Damage Needs - NO MONTHLY FEE - Use Us When You Need Us
Exclusively Offered to the Following Markets:
---
Area Cleaning Services LLC and ACS CTS Decon Partnering Benefits
---
– A Partner Agency based in Northeast Ohio that understands the challenges you experience when property damage occurs.
– A Partner Agency fully vetted, insured, certified and bonded which can address damage issues.
– A Partner Agency with Technicians whom take great pride in maintaining and practicing strict adherence to OSHA and EPA Requirements regarding what we do.
– A Partner Agency which provides quick response and superlative service at reasonable rates – 24 Hours a Day / 7 Days a Week / Holidays and Weekends Included.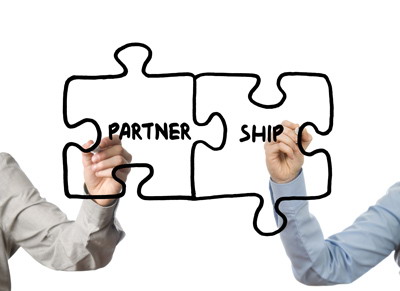 ACS CTS Decon and it's parent company Area Cleaning Service, LLC located within Westlake, Ohio (Cuyahoga County) have helped individuals and companies re-mediate locations with DISCRETION and COMPASSION since 2007. Privately owned – not a franchise.
When property damage occurs you need answers, not additional questions. You need immediate response – not a call to an 800 Number.
Our Partnership program is simple to use and simple to understand and best of all – FREE – unlike other property damage services – we do not charge a monthly fee and you are under no obligation to use our services.
Everyday, property owners, rental managers, building managers, family members, condo associations and others are tasked with cleaning up the worst life has to offer – Bio-Hazardous Cleaning, Suicide Cleanings, Traumatic Injury Occurrences, Break-In's, Un-attended issues, Hoarding Discovery, Animal and Medical Waste, etc.
The risk of serious health issues, caused by in-effective or improper handling of decontamination and cleaning is very, very real.
You have questions? We have answers!

 
Call ACS CTS Decon – Now: 
216-472-3458 (Ohio) / 877.634.1434 (Toll Free)
---

---
A Division of Area Cleaning Service LLC
30200 Detroit Road
Westlake, Ohio 44145
Telephone 1: 216.472.3458 (Ohio)
Telephone 2: 877.634.1434 (Toll Free)
---
American Owned & Operated